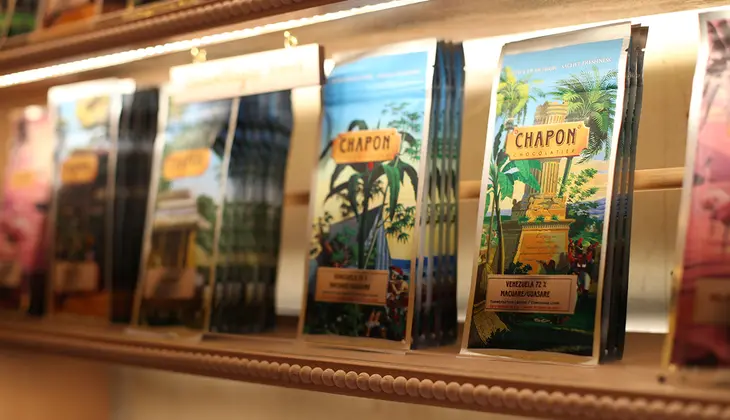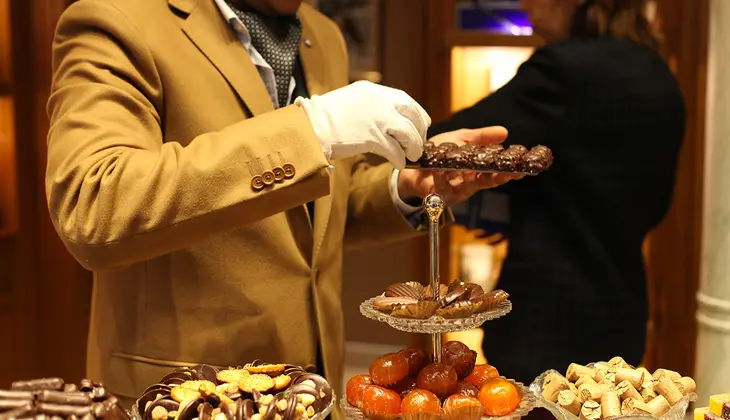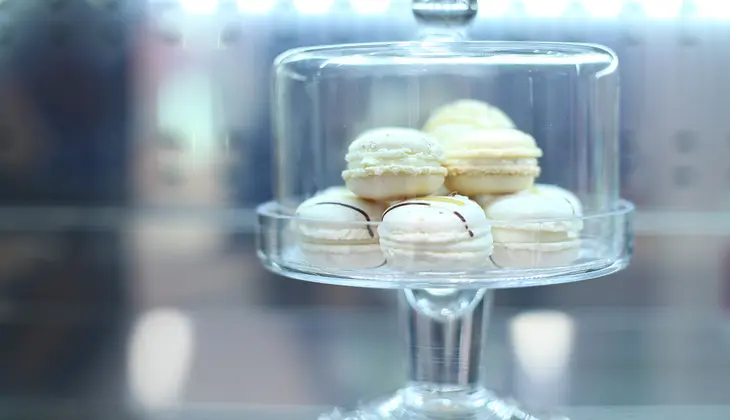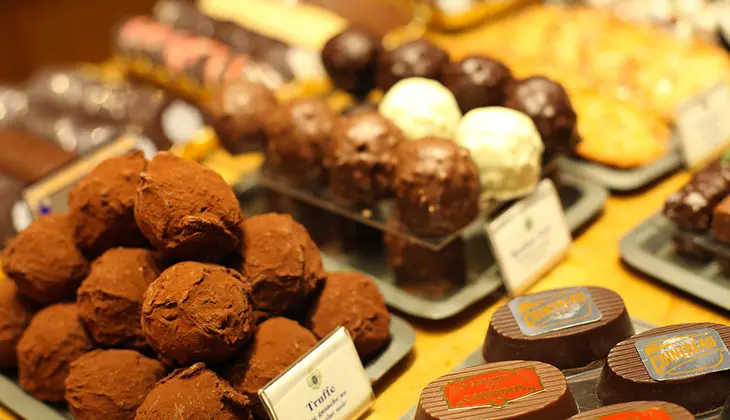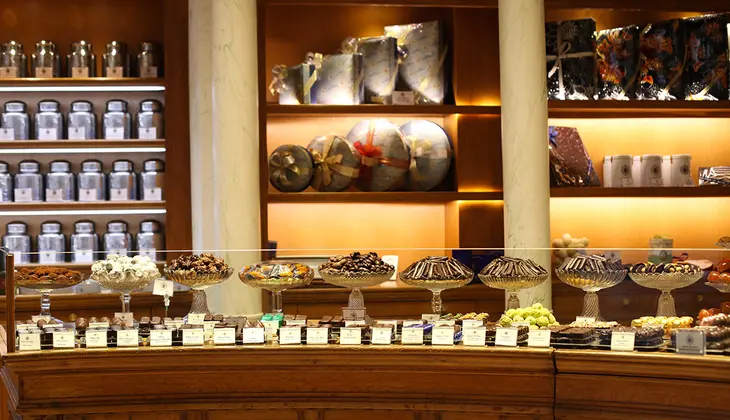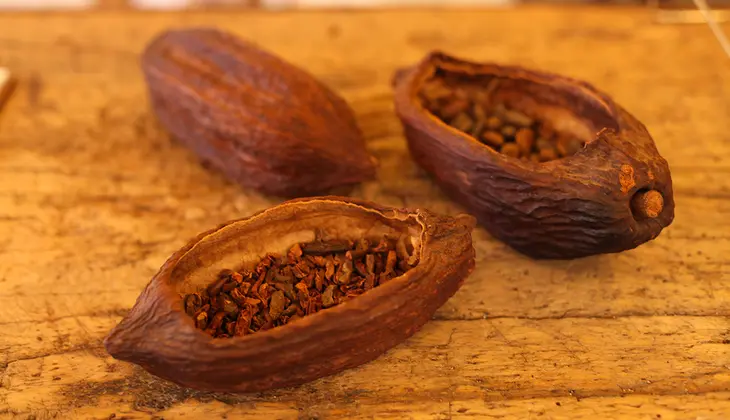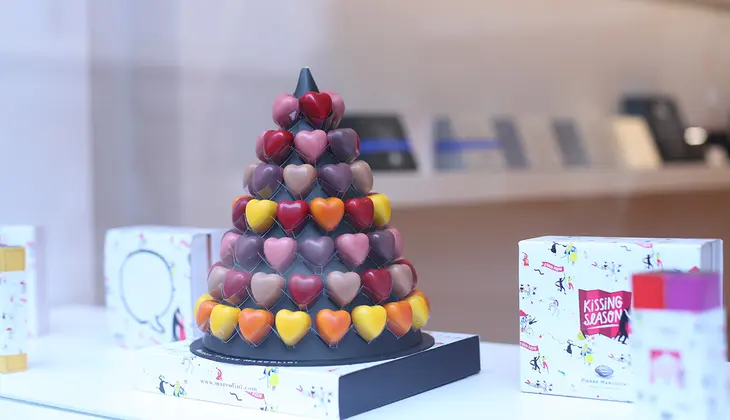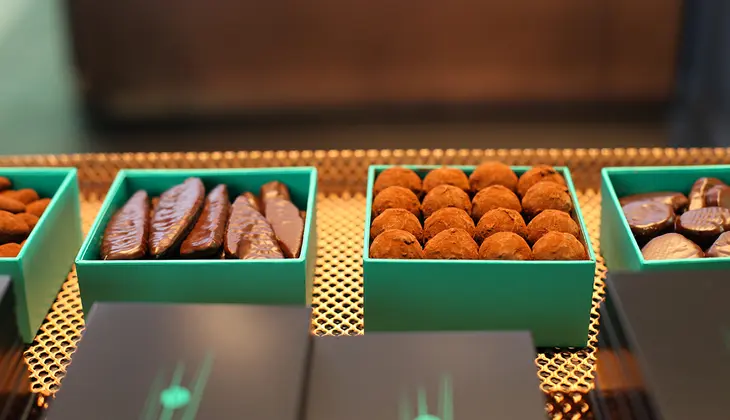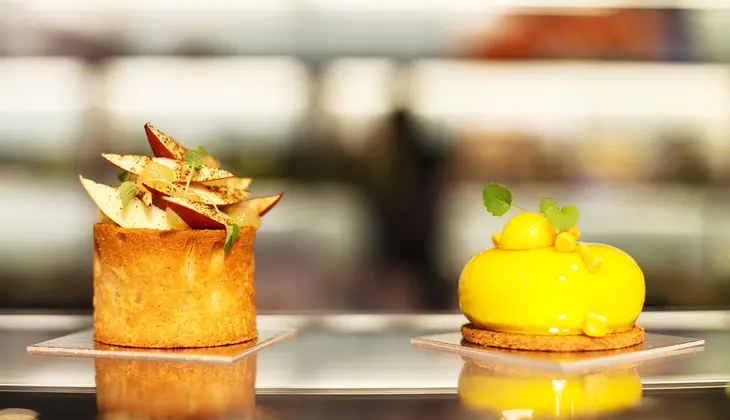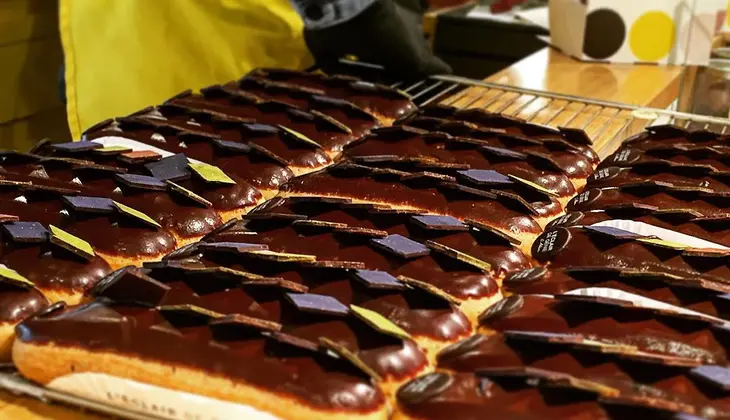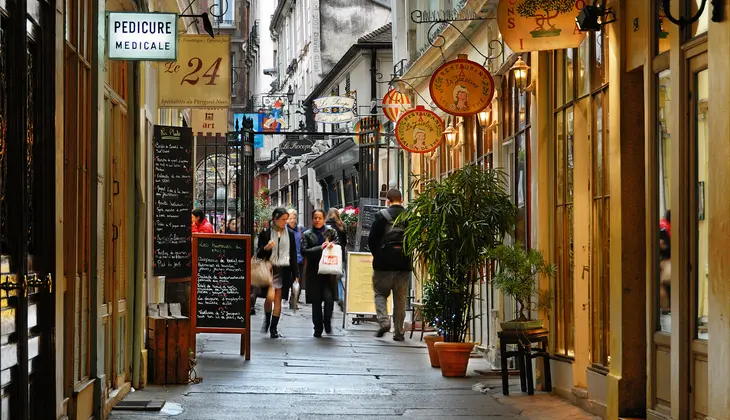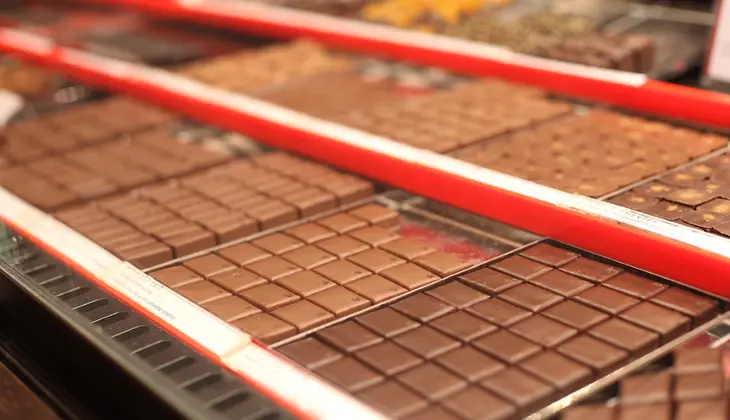 The Original Chocolate , Pastries & Macaron Walking Tour of Saint-Germain
French people eat chocolate in a very special way... So they take this subject seriously as Marie-Antoinette used to!

For Christmas, Valentine's Day, Easter or Mother's Day, they rush to « chocolatiers » to spoil themselves or their beloved ones.

Explore some of the world's best Chocolatiers, right here in the city of love.
Learn about the history of chocolate, and get to know why Paris is a world-class chocolate destination!

Your taste buds will scream with ecstasy as you treat them to a good time!

This unique chocolate food tour explores the picturesque area of Saint Germain, a place well-known for its world-class chocolatiers. You will enjoy beautifully made macarons, mouth-watering pastries and a range of other chocolate treats like you've never tasted before.

This is the perfect opportunity to indulge in French delights and 'parler' with the locals!

A must for all chocolate lovers !!

Places of interest :
Saint Germain Des Prés church
Two of the most famous cafés in Paris
Calm and small streets of this area
Saint Sulpice church

About the tour :
On this tour, we only have 12 spaces. Thanks to this little number, your guide will be able to answer all your questions. Belong to the happy few, indulging themselves with brown gold gems!

You will be trying :
Macarons
Pastries
Caramels
Afternoon Tea/ Chocolate
Some of France's Finest Chocolate
A few amazing surprises

Little things to remember :
This is a walking tour so wear comfortable footwear.
We didn't find the secret of going through the raindrops (but still keep on looking for this!). So if it's rainy or even cloudy, your umbrella will be your best friend.

Because we care about the planet, we have decided to stop giving water bottles systematically. Instead, we kindly request that you bring your own bottle to ensure you stay hydrated throughout your journey. By doing so, together, we can make a positive impact on our environment!

About your tour leader & guide :
Your English-speaking local tour leader and guide is a Food lover and chocolate connaisseur. Your leader will take you to some of the great chocolatiers and you will learn about cacao and chocolate making as you sample.


Monday to Sunday

10.30 AM to 1.30 PM
2.30 PM to 5.30 PM
3 Hours

99 Euros Per Person
79 Euros Kids up to 14