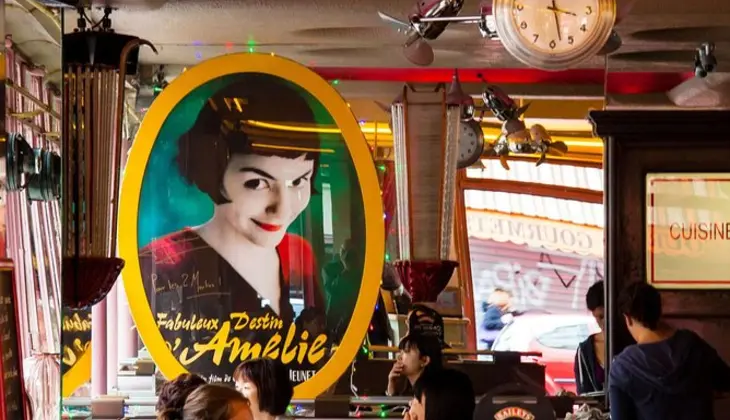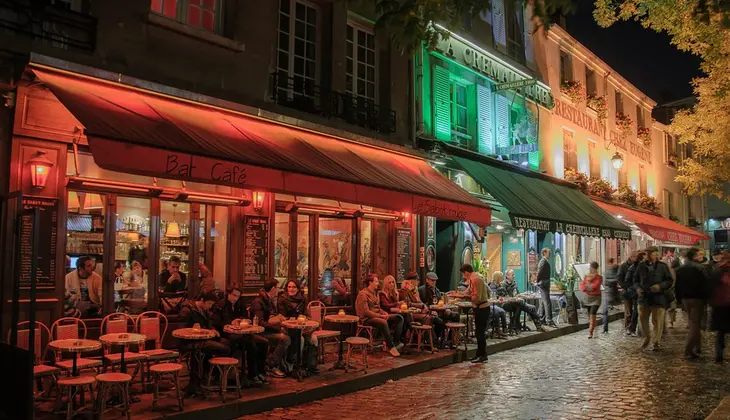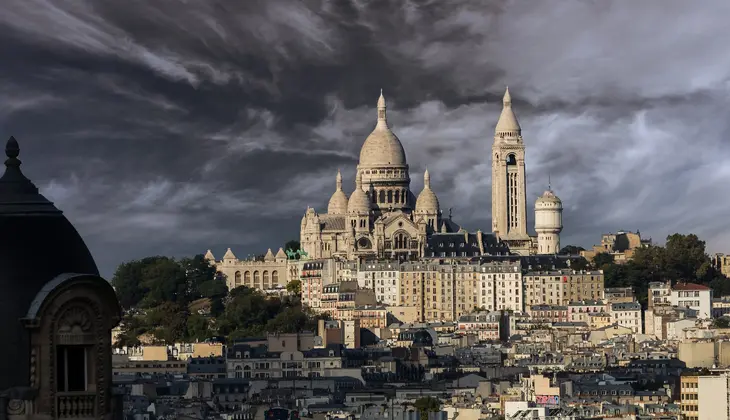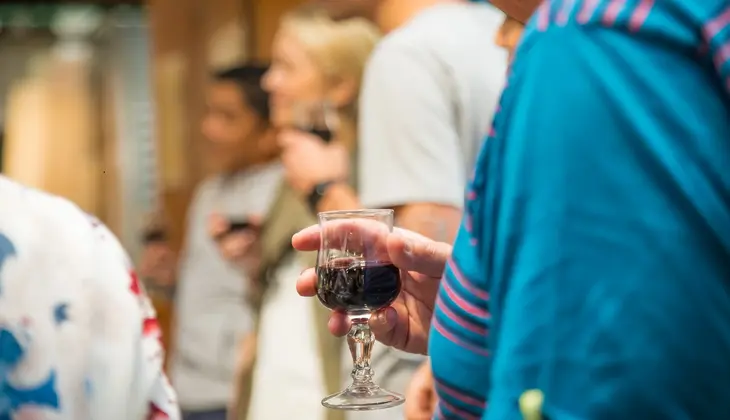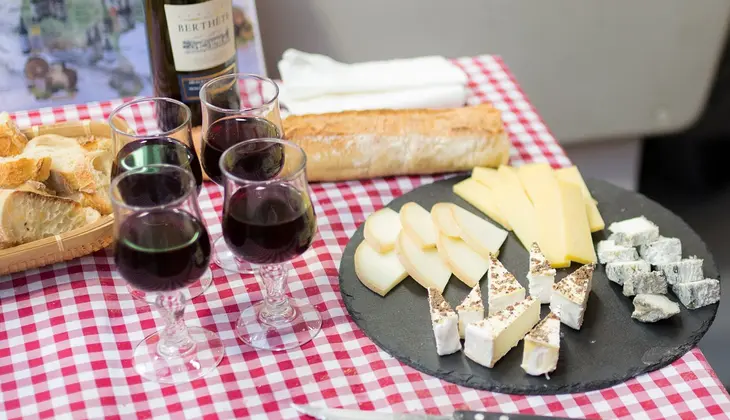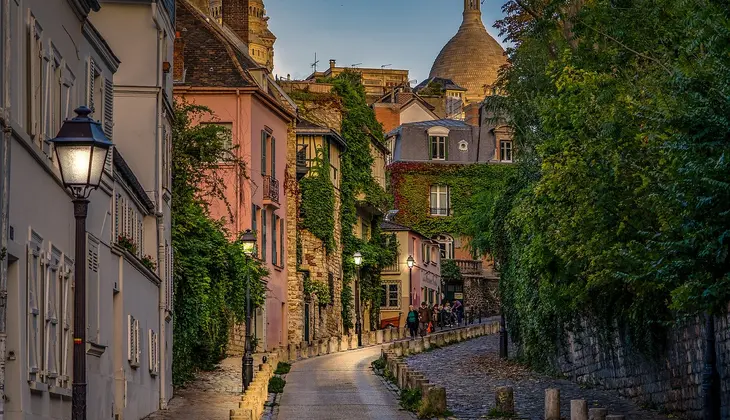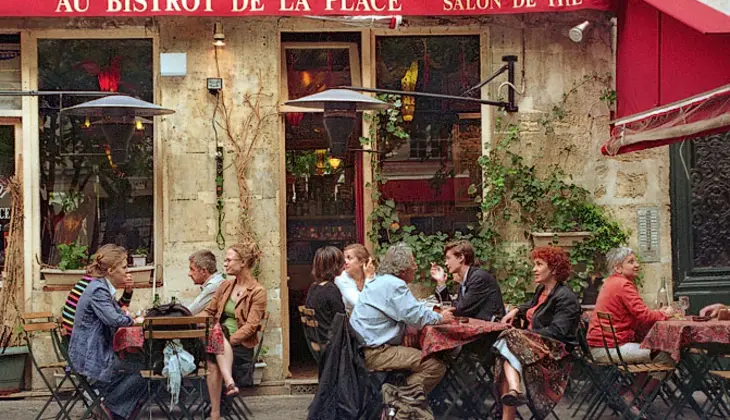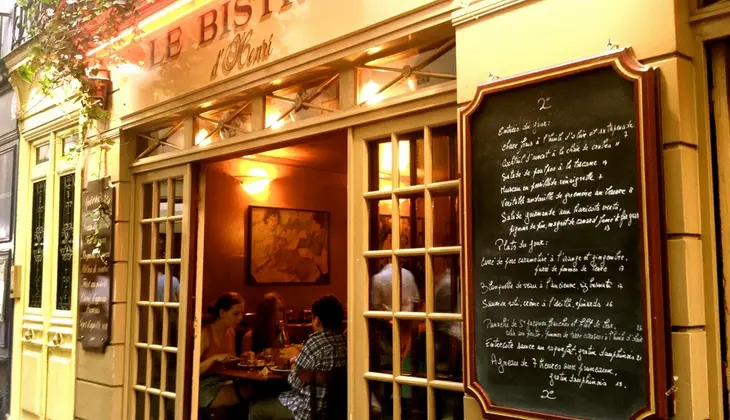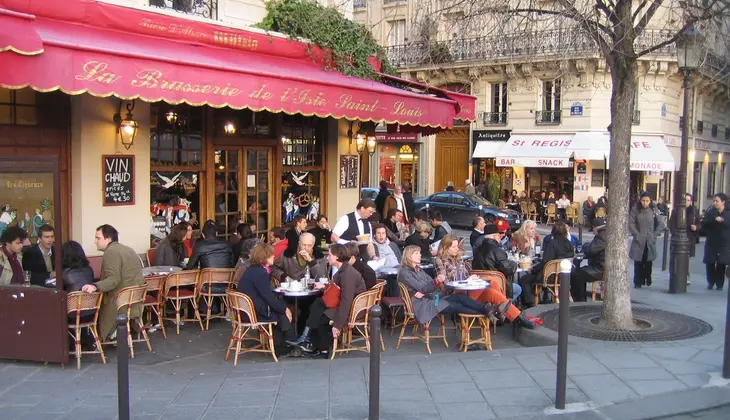 Montmartre French Bistrologie & Wine Tour
What is a bistro? Have you ever heard speaking about the « apéritif »? What is the story of « Cafés » in Paris?

So many questions that our passionate and local expert will be glad to answer during this exceptional and exclusive tour, dedicated to the Parisian culture of the « Bistrologie »!

Wine drinking and wine bars are famous all over France and especially in Paris. Evenings here always begin with a glass of wine in local bistros, cafés and bars across the city.

While strolling in the legendary district of Montmartre, you will discover the French "happy hour" in the footsteps of great artists such as Picasso, Monet and Van Gogh, who used to share moments at the top of the hill watching the lights of Paris.

We're here to help you to get around to some of the best wine cellars, typical bistros and iconic restaurants to appreciate amazing moments and soak up the great atmosphere.
With this tour, you will be able to expand your wine knowledge in a very casual way and pair this tasting with some great food platters of cheeses and cured meat.

A fun and enjoyable way to discover the Parisian legendary aperitifs and to start a memorable night in the city of light!

Places of interest :
The world-famous Church of Sacré Cœur
The iconic Place du Tertre, where Van Gogh, Picasso and Hemingway use to meet
The Moulin Rouge
The romantic streets of Montmartre Village

About the tour :
On this tour, we only have 12 spaces. Thanks to this little number, your guide will be able to answer all your questions. Belong to the happy few, discovering French specialities!
Wine Tasting
Plenty of food to try and share
You will be trying :
Wine
Alcoholic drinks
Food to share

Little things to remember :
This is a walking tour, so wear comfortable footwear.
We haven't found the secret of going through the raindrops yet (but still looking for it!). So if it's rainy or even cloudy, your umbrella will be your best friend.

Because we care about the planet, we have decided to stop giving water bottles systematically. Instead, we kindly request that you bring your own bottle to ensure you stay hydrated throughout your journey. By doing so, together, we can make a positive impact on our environment!
About your tour leader :
Your English-speaking local tour leader and guide will take you to some of the great places of Montmartre and you will learn about the wine and food best French secrets as you sample.

Tuesday to Sunday

6 PM to 8.30 PM
2.5 to 3 Hours

85 Euros Per Person