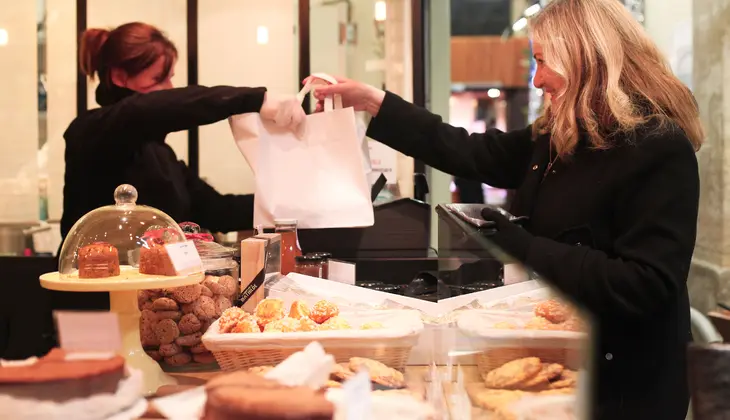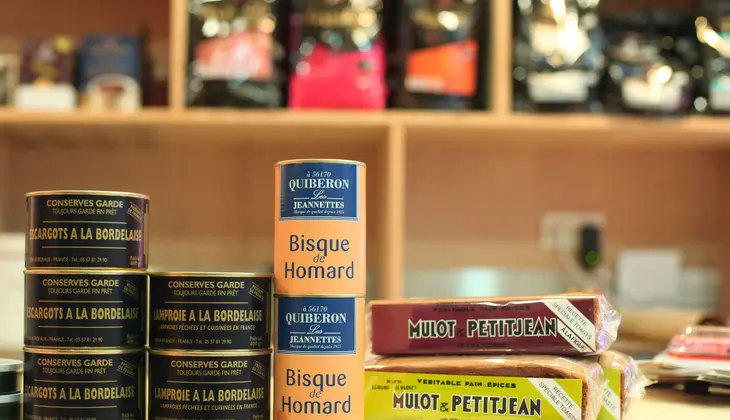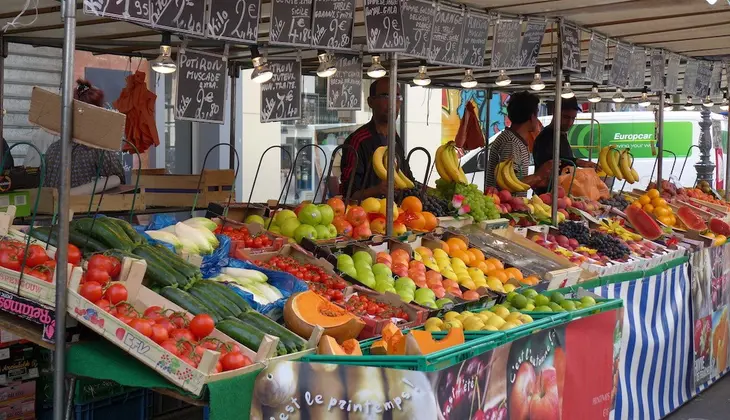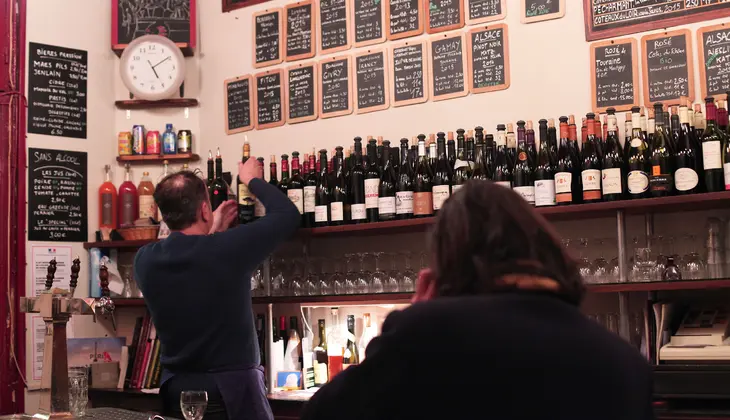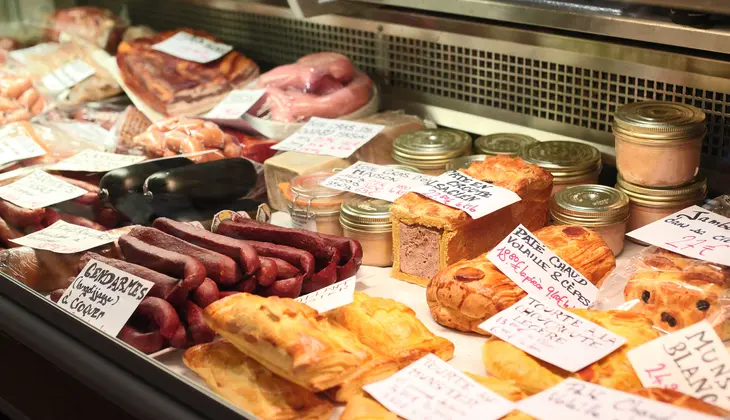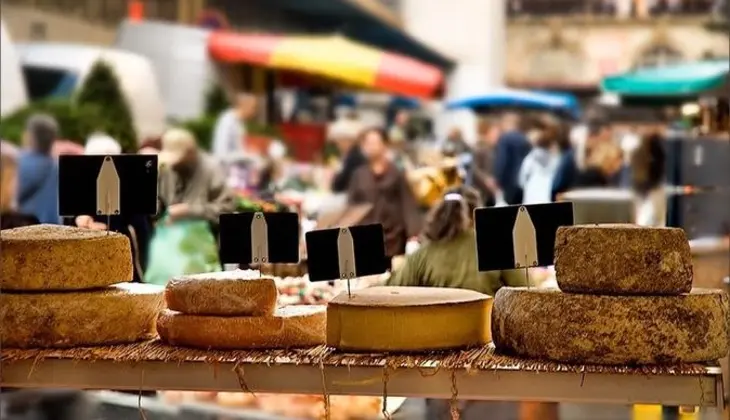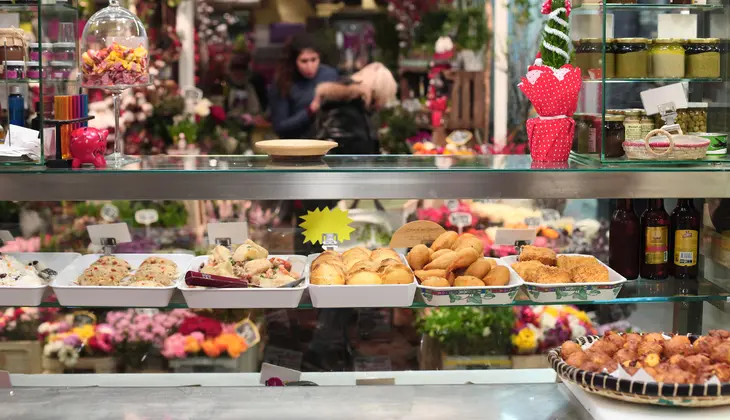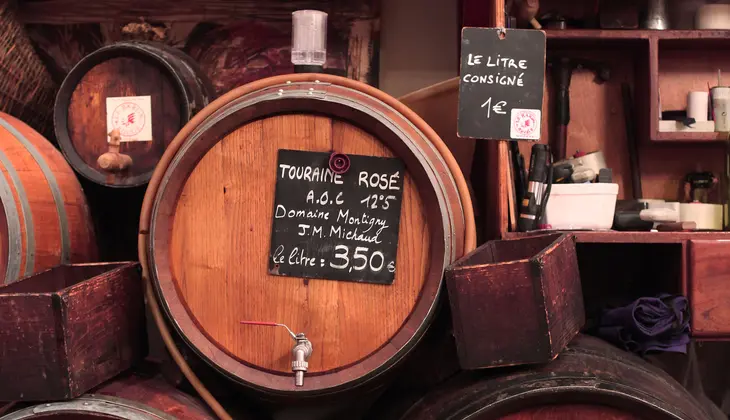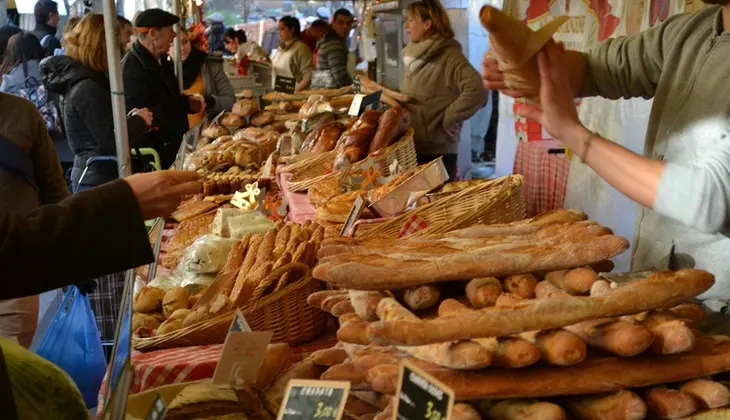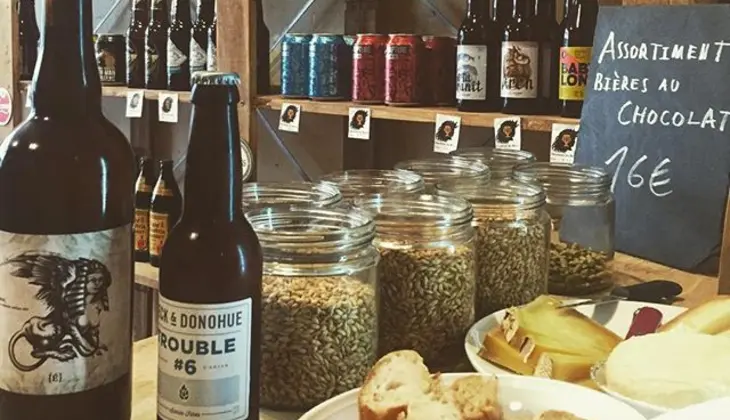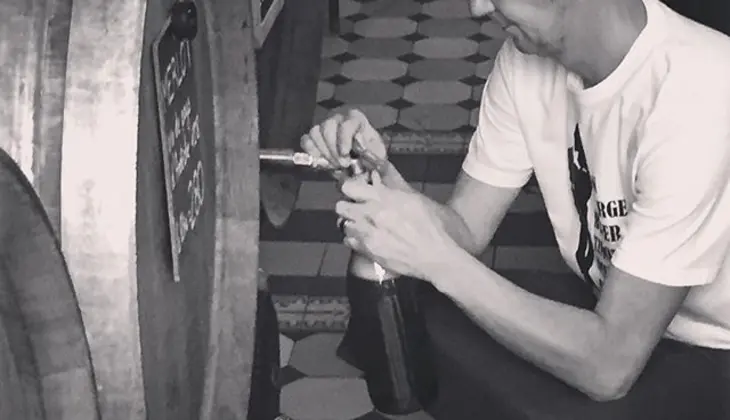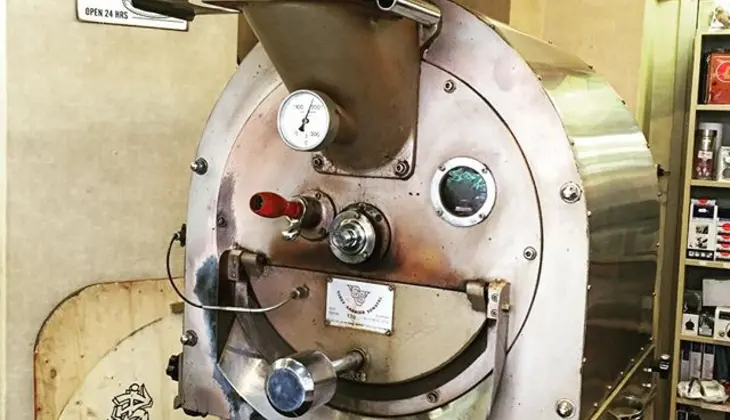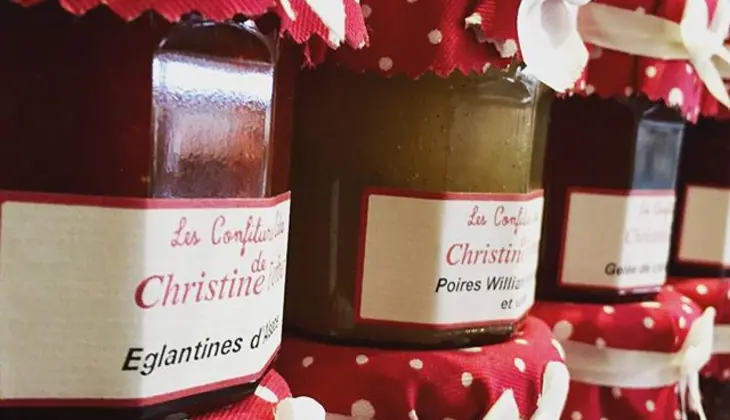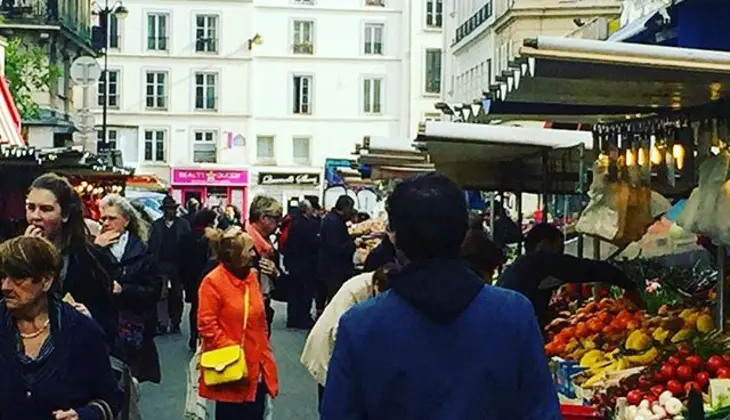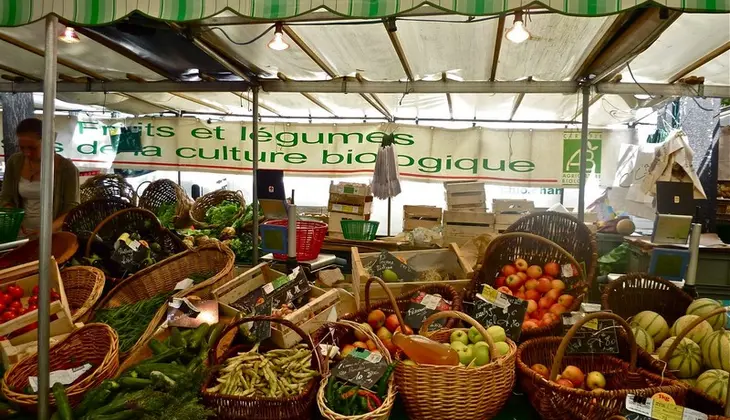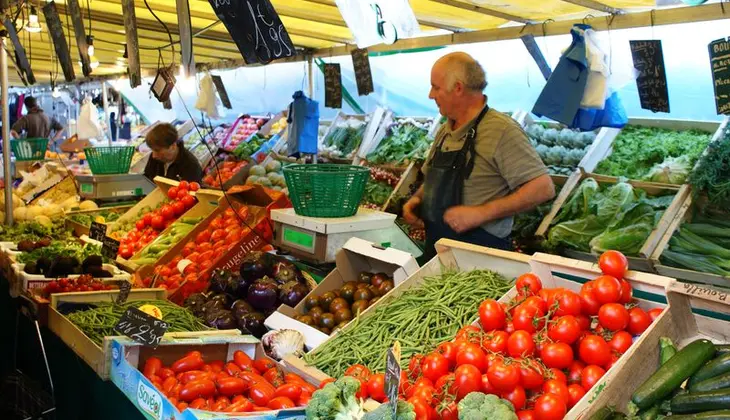 Marché D'aligre Walking Food Tour

Paris Best Market tour

Enjoy a Food Tour in the most distinguished and picturesque market in Paris, situated within a stone's throw of Opéra Bastille.

The Aligre Market resides in the 12th arrondissement on the Rive Droite (right bank) of Paris. Every morning (except on Mondays), its stallholders welcome you right on the streets of Aligre square.

The Aligre Market offers you two markets and two charming atmospheres. Under the covered market called Beauvau, around the old fountain, you find French and Italian delicatessen, fresh fish, poultry, dairy, cut flowers...
On the outdoor part, there is a curious mix of shouting « merchants des 4 saisons » (fruits sellers) and antique dealers, half of a food market, half of a flea market.

Around these 2 markets, there are more food-related shops and delicatessen. You can even enjoy wine with cheese or delicatessen on an old wine barrel! Or mingle with the locals and sip a hot chocolate or hot wine during the winter or an aperitif in summer.

You will feel like one of the locals as you chat with shopkeepers and taste local cheeses, cured meats and chocolate.

On this food tour, you will learn about the history of this very special market, and of course, sample delicious fresh food from the market stalls. Discover a hidden secret of Paris and chat with the local shopkeepers, who will proudly show off their wonderful creations and items.

About the tour :
On this tour, we only have 10 spaces. Thanks to this little number, your guide will be able to answer all your questions. Belong to the happy few, discovering French and other countries' tasty specialties ! This area is full of tastes, flavours, colors, and scents (of dishes in the oven, roasted coffee beans or hot chocolate): this tour will delight all of your 5 senses!
6 to 8 Stops
Wine Tasting
Cheese and Cured meat Tasting
Markets Discovery

Little things to remember :
This is a walking tour, so wear comfortable footwear.
We haven't found the secret of going through the raindrops yet (but still looking for it!). So if it's rainy or even cloudy, your umbrella will be your best friend.

Because we care about the planet, we have decided to stop giving water bottles systematically. Instead, we kindly request that you bring your own bottle to ensure you stay hydrated throughout your journey. By doing so, together, we can make a positive impact on our environment!



About your tour leader :
Your English-speaking local tour leader and guide will take you to some of the great food shops of this vivid area and you will learn about the wine and food best French secrets as you sample.



Tuesday to Sunday (Mornings Only)

10 AM to noon
2 Hours

75 Euros Per Person
70 Euros for kids up to 14