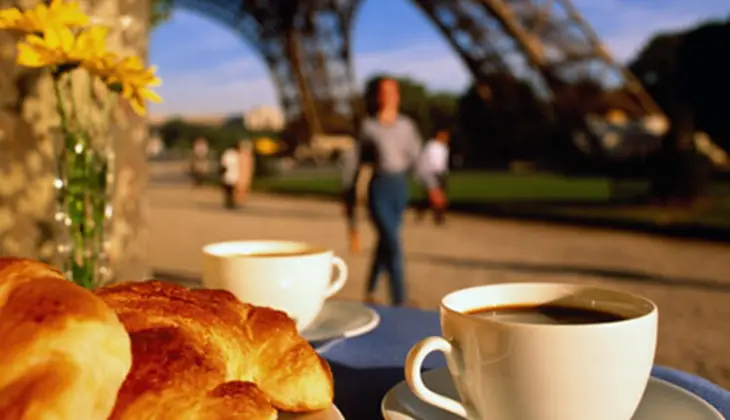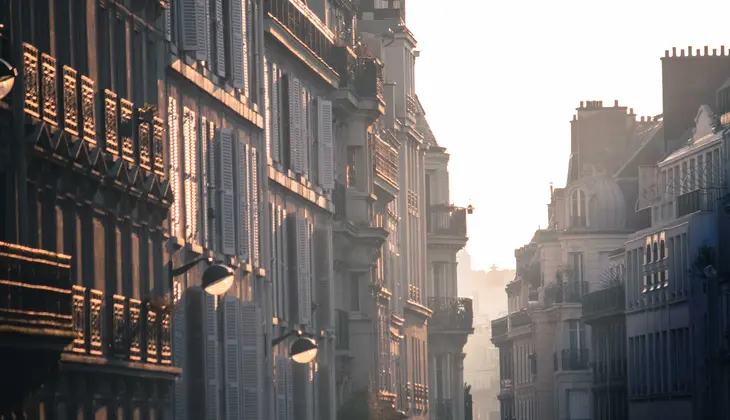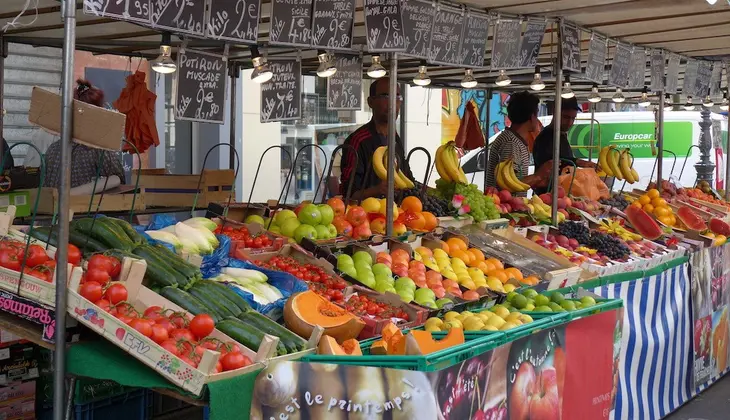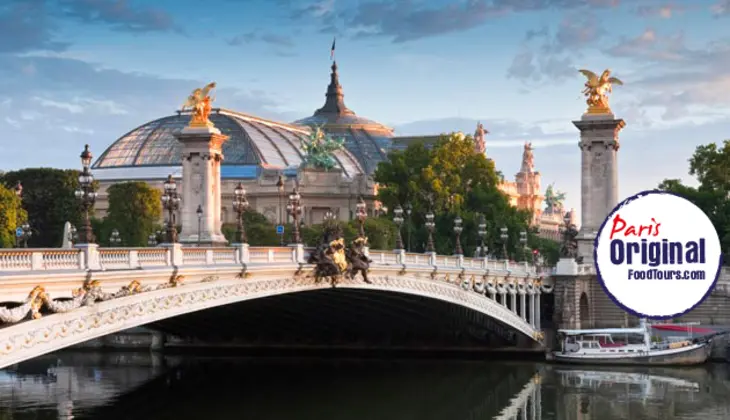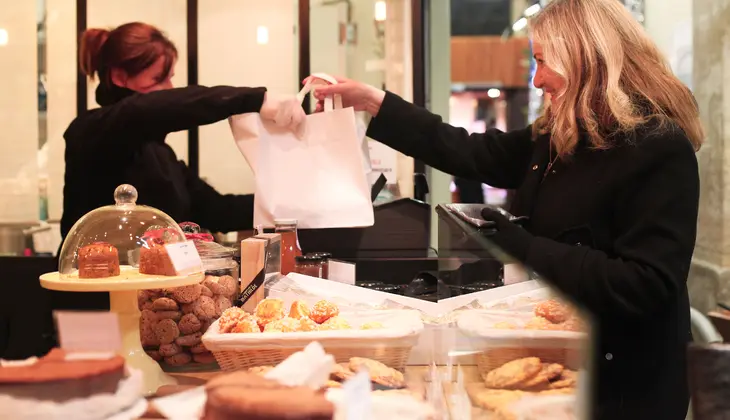 Good Morning Paris
Good morning Paris

Good morning everyone ! In Paris everyday there is a food adventure somewhere in the city . One of the best moment to visit is in the morning .

Everyday In different part of the city a local market with its trader set place and give the Parisian some of the country finest food product often organic .

Come with us and enjoy a breakfast like a French with the locals. Coffee and croissants in terraces ?

On this tour we will select the best market of the day ..

Aligre, Les enfants rouges , Saint Martin , Saint Charles, Saint Quentin , Batignolles, Saint Germain . There is a market everyday for everyone !

Cheese ,pastries & local delicacy tasting wile talking to the shopkeepers .
About the tour :
On this tour, we only have 8 spaces. Thanks to this little number, your guide will be able to answer all your questions. Belong to the happy few, discovering French and other countries tasty specialties ! This area is full of tastes, flavors, colors, scents (of dishes in oven, roasted coffee beans or hot chocolate) : this tour will delight all of your 5 senses !
Cheese and Cured meat Tasting

Little things to remember :
This is a walking tour, so wear comfortable footwear.
We haven't found the secret of going trough the raindrops yet (but still looking for it!). So if it's rainy or even cloudy, your umbrella will be your best friend.

About your tour leader :
Your English speaking local tour leader and guide will take you to some of the great foodshops of this vivid area and you will learn about the wine and food best French secrets as you sample.

Only from May to September


Tuesday to Saturday

8 AM to 10 AM
2 to 2.5 Hours

35 Euros Per Person
30 Euros Kids up to 14

Minimum 2 people
Maximum of 10 person