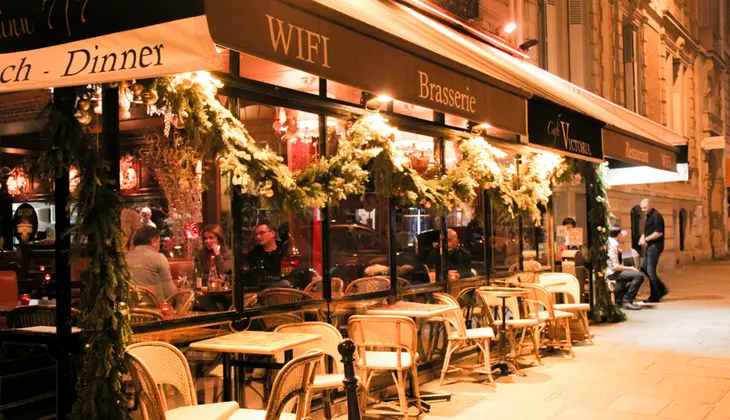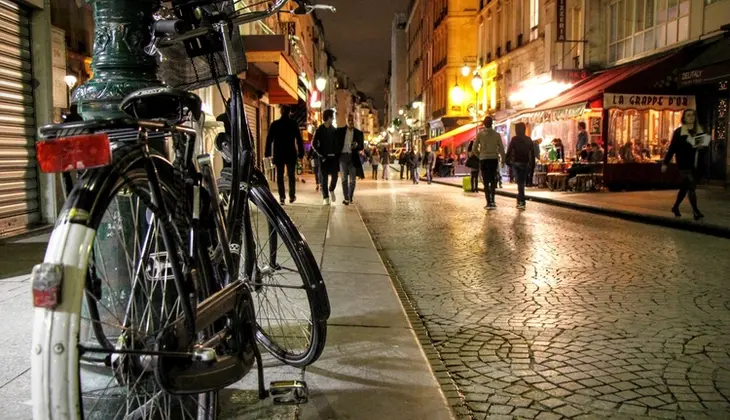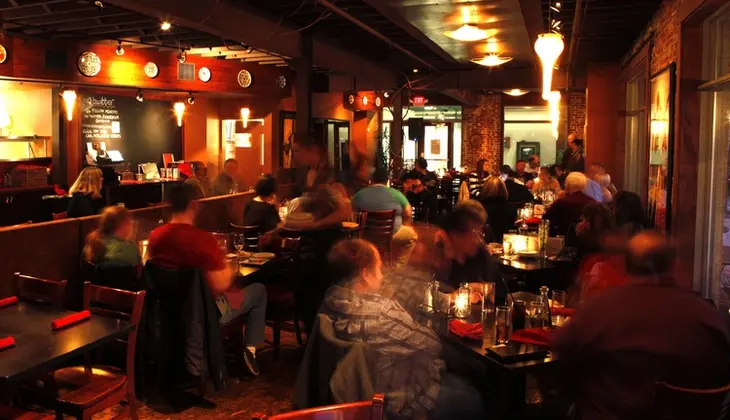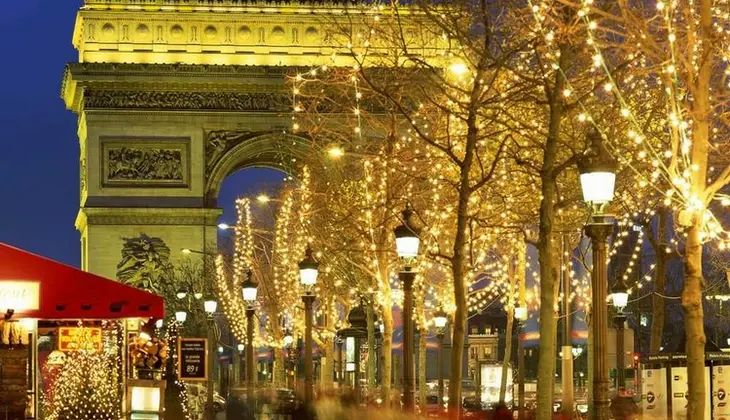 Good Evening Paris !
Learn French with your Host!
Hop on and hop off the restaurants !
Everynight a different part of the city to discover.
Enjoy an evening in a Paris restaurant and practice your French skills with the locals!
Cocktails or Wine? Tapas or A La Carte? Whatever your choice we'll be moving to different places around the City!

Limited places on this tour, you must be full of energy and a complete foodie as this tour is not for the faint hearted!

You will be touring many areas of Paris giving you the chance to try a bit of classic and modern cuisine.

Paris food scenes are fast changing just like the fashion, this food tour is a once in a lifetime chance to discover the secret places that the Parisians love to eat!
About the tour :
On this tour, we only have 10 spaces. Thanks to this little number, your guide will be able to answer all your questions. Belong to the happy few, discovering French and other countries tasty specialties !
Little things to remember :
This is a walking tour, so wear comfortable footwear.
We haven't found the secret of going trough the raindrops yet (but still looking for it!). So if it's rainy or even cloudy, your umbrella will be your best friend.
About your tour leader :
Your English speaking local tour leader and guide will take you to some of the great foodshops of the Marais and you will learn about the wine and food best French secrets as you sample.
Monday to Sunday

8 PM to 10.30 PM - 11 PM
2.5 to 3 Hours

150 Euros Per Person