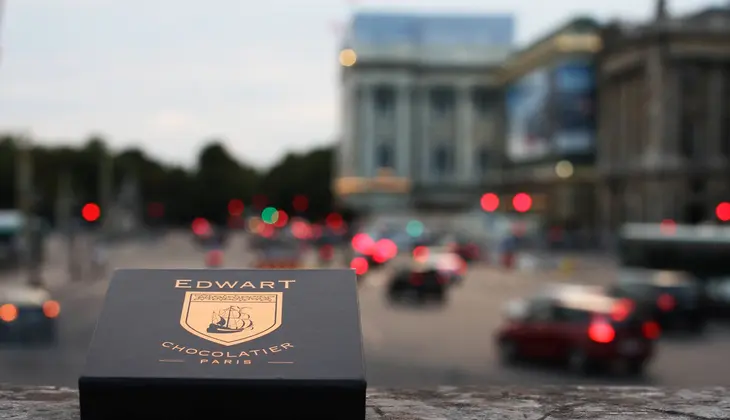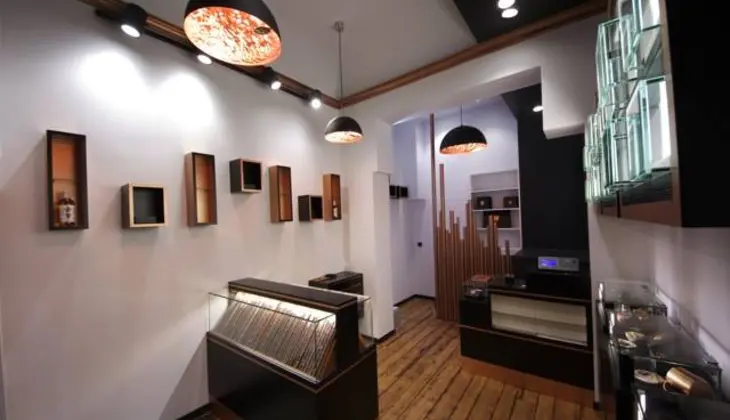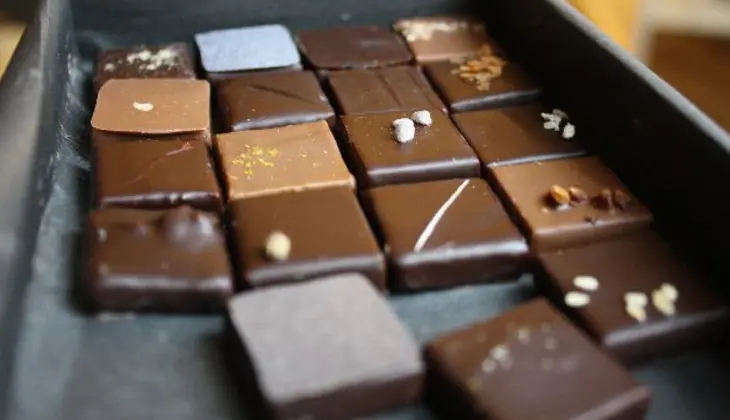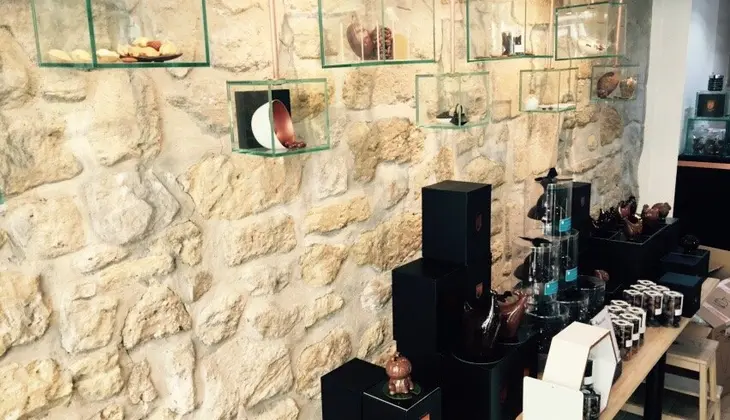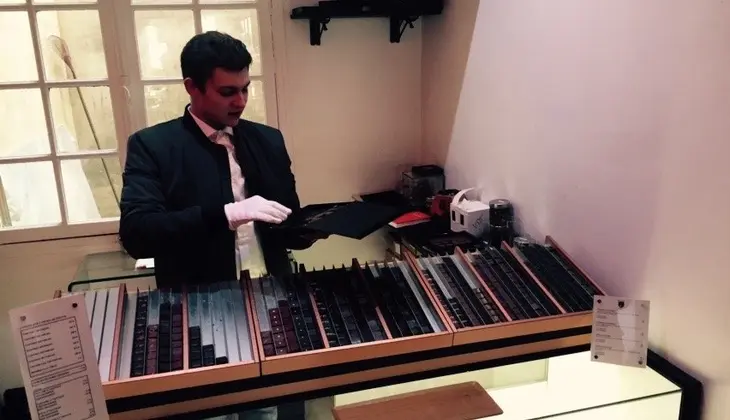 Fun Chocolate Workshop
The Chocolate Workshop
Learn to make world class chocolate with a master chocolatier in this fantastic atelier !
Situated near Place de la concorde , and the famous Champ Elysées our chocolatier keep on amazing us with their knowledges and adventurous approach all in great fun!
Lear to make fantastic chocolate truffles and amazing chocolate roché that you will be able to bring back and share with your friends and family back home.
This tour is for a maximum of 8 persons and thanks to this little number our chocolatier can really teach you unforgettable skills that will remain with you!
This class welcome children from 5 years old .this is a great family experience.

3 People mimimum required or can be a private experience.
If you wish to privatize this tour just send us a mail on dates required.

Friday Only

2.30 PM to 4 PM
1.30 Hours

55 Euros Per Person